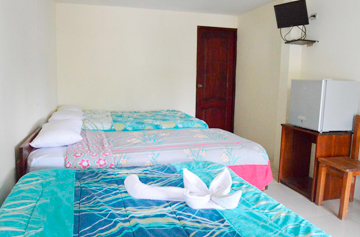 Comfortable rooms
Spacious and with views of the ocean for a relaxing vacation.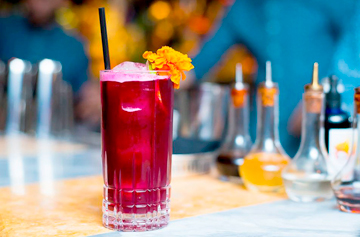 Bar- Restaurant
Breakfast, coffee and a variety of natural juices and cocktails.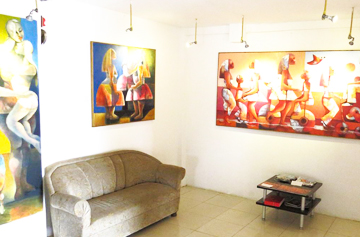 Permanent Gallery
We have the exposition of the works of the Maestro Quimbita.
OUTDOOR PARKING
There is a parking lot on the street surrounding the hotel.
AIR CONDITIONING
All the rooms have air conditioning and heating.
FREE WIFI
Free connection in all the rooms.
24 HOUR RECEPTION
We provide personal assistance 24 hours a day.
PRIVATE BATHROOM
Rooms are equipped with hot water and amenities.
WE ACCEPT CREDIT CARDS
We accept Visa and MasterCard.
CABLE TV
All rooms have a television with remote control.
TOURIST INFORMATION
We offer information on the tourist attractions in the area.
Our
Rooms
ideal for couples. The room includes on double bed, private bathroom, and air conditioning.
Ideal for a couple city children or three friends. The room includes one twin bed and one double bed, with private bath and air conditioning.
Ideal for a big family o a group of friends. The room includes a double bed and a bunk bed with a private bathroom, air conditioning, and cable TV.
Ideal for a group of women. The room includes two double beds and two twin beds with a private bathroom and air conditioning. The size of the room is 5 square meters.
Dirección
Av 13 de Diciembre y Rvdo. Othmar Staheli
Olon, Santa Elena, Ecuador